Custom Header $20.00*
You can use any Title, Tagline, quote etc. Incorporate pictures, fonts and colors!

Super Header $30.00*
Similar to a Custom Header, but with linkable tabs integrated into the design. You can link to other posts, favorite sites or anything that has a web address.
Simple Navigation Bar $15.00*

Background Image $15.00*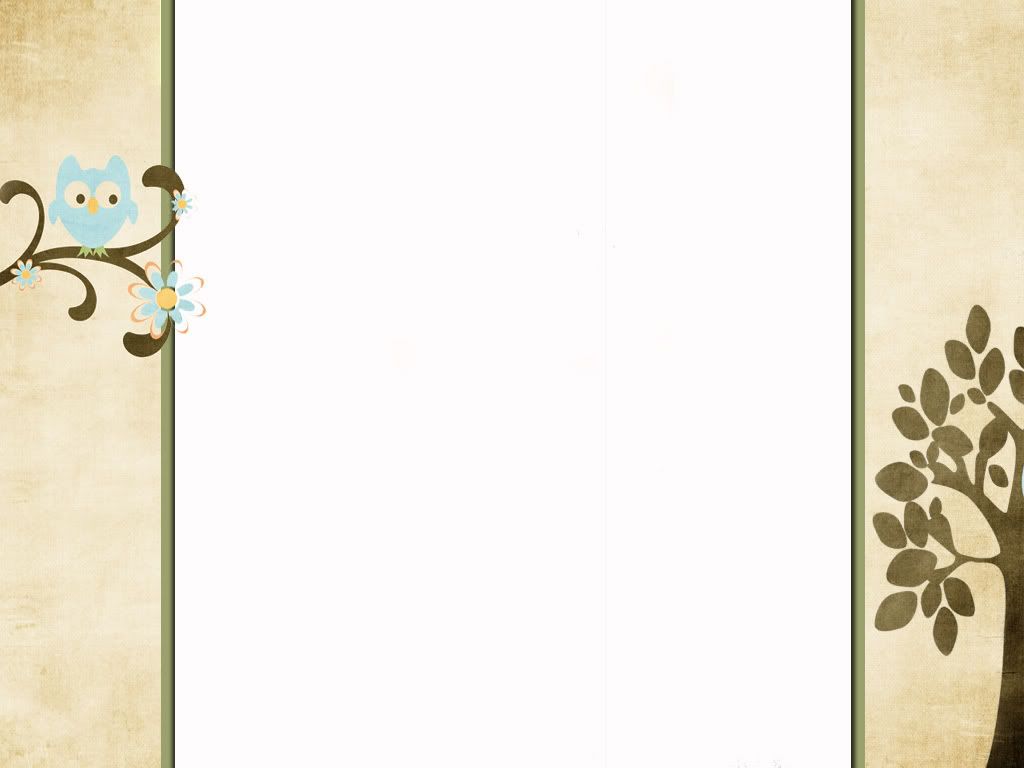 Sidebar Button with Code $15.00*
Sidebar Titles or Dividers $3.00 each or 5 for $10.00*
Custom Post Signature $5.00
Favicon $5.00

Sidebar Photo Collage $5.00
(4 pics)
Custom Layouts or FULL Makeover
- I offer Code Editing or Custom Layouts for a reasonable price. Add a 3rd Sidebar, 3 column gadget bar at bottom etc. - Contact me via e-mail with what you're looking for and I'd be happy to give you a quote.
Small Business Site
- If you are interested in a small business website, please contact me via e-mail describing what you're looking for. We can work together to come up with a plan and a price that's within your budget.
Prices above are for design and installation on Blogger Blogs. If you choose to use a specific
Vector Graphic
,
Stock Photo
, or a
Scrapbook Kit
, that I don't already have on my
Kits
page, the cost of the items will be added to your final invoice.
Please feel free to check out the
Sample
page to get a feel for what each of the above components are.
Keep checking back for New Items and Package Specials.